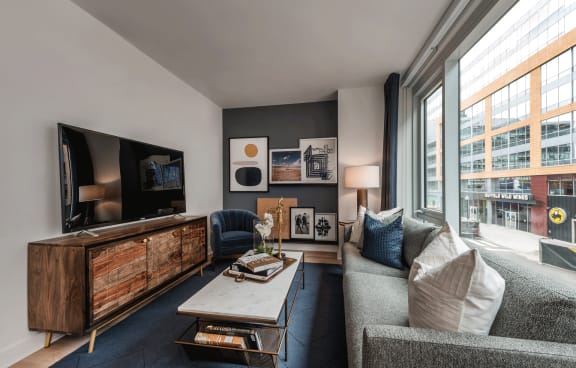 West Half
A welcome refuge from the bustling corridor outside, each spectacular unit includes sizable living spaces that accommodate the active, urban lifestyle with high-end indulgences, deluxe amenities and restorative nuances.
1205 Collection
Each residence is a celebration of the finest of both material and form, sweeping you into a realm where light and art come out to play.
Premium Luxury Apartments
Our selection of premium luxury apartments at West Half and 1205 Collection encompass loft living, pent houses, high end appliances and more.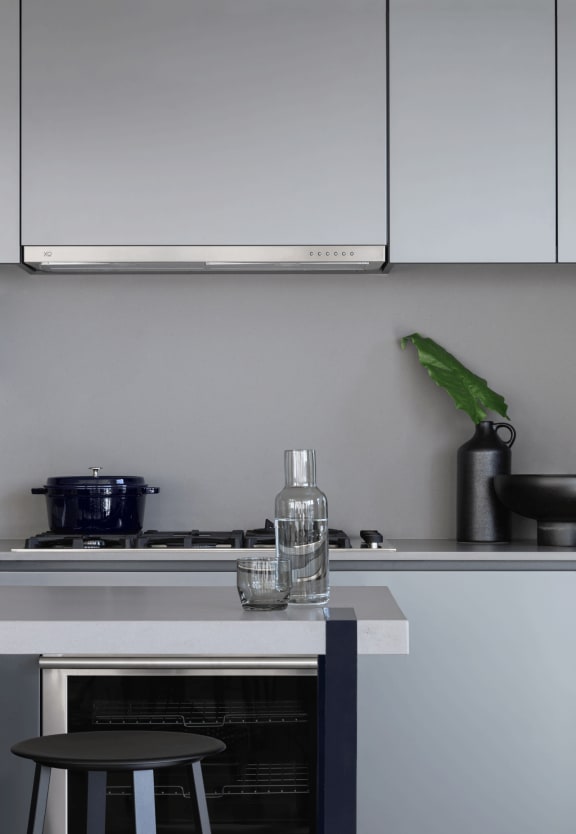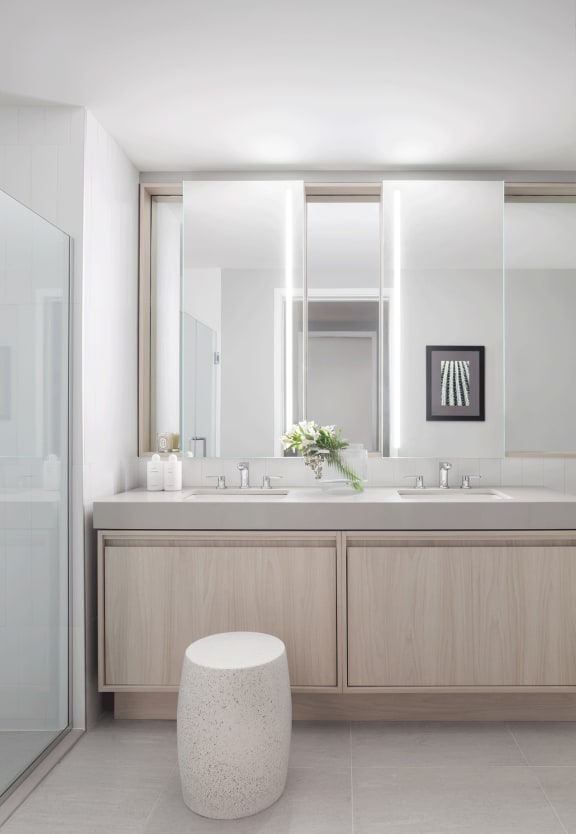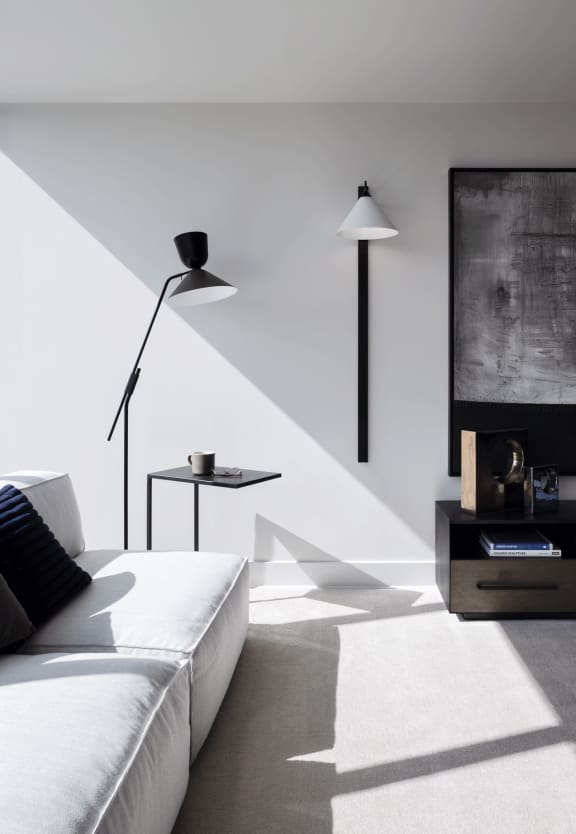 Multidimensional Living with
Inspired Home
Comforts
Ori Studio Smart Suites
Inspired by the transformational designs of Origami,
Ori Studio Smart Suites Technology moves with you to create space on demand.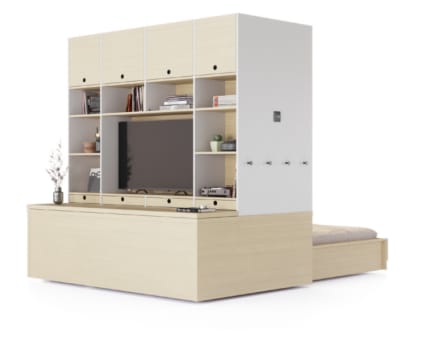 A Front Row Seat to
the Ball Park
District